The excitement grows for Saturday, October 15 when International School of Monaco will present its second edition of TEDxYouth@ISMonaco, the only TEDxYouth Event in the Principality.
Students, teachers and parents have worked very hard together to create an opportunity for students to learn special public speaking skills that allow them to communicate effectively to both live and digital audiences.
The first ISM TEDxYouth event in 2021 was streamed live to viewers in several countries because of the Covid pandemic. The topic was 'Mistakes that change(d) the world' and there have been more than 11,000 views of the ISM Talks on the TED YouTube Channel.
This year's event will be held in the ISM cafeteria before a live audience and will feature nine student speakers aged 10 to 17, selected TED videos and musical entertainment. The theme voted on and decided by the School and the Committee is "Dream it. Wish it. Do it."
"It is an event mostly organised by students with student Speakers, who I have trained and taught, and who successfully auditioned before the committee to talk at this year's event", noted Alicia Sedgwick, Co-Curator with student Benedetta Ettorre.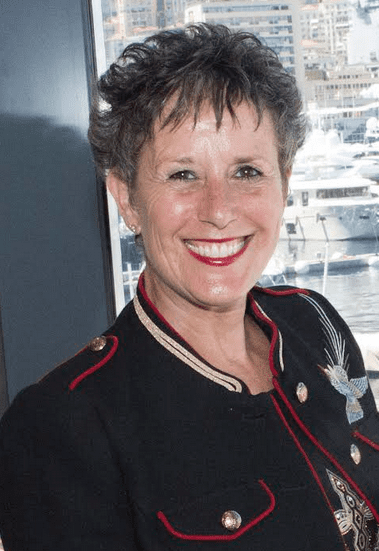 Alicia is a well known professional Communications Coach, Corporate Trainer and Professional MC based in the Principality. She has hosted three TEDx Conferences in the past.
For NEWS.MC she added: "I am so proud and honoured to be involved with the International School of Monaco to help create the only TEDxYouth Event in Monaco, working with talented and committed students, and dedicated staff from the school and parents from the PTA. Such an exciting project that brings together the whole School and wider community. Join us on October 15 14:00 to 16:00 in the school cafeteria. It will be a fun, and interesting event."
TEDx Youth is part of the global phenomenon of independently organised TED-like conferences celebrating "ideas worth spreading".
TEDxYouth events, organised for and by young people, present a combination of live speakers and TED Talk videos to inspire curiosity, ignite new ideas and empower young leaders.
PHOTO: Centre, Alicia Sedgwick Mike Colquhoun