Artcurial, France's biggest auction house, this year marks its 20th birthday.
The first half of 2022 has been the best in Artcurial's history, with 155 million euros in sales, up by 40 percent from the first six months of 2021. The result does include low estimates for upcoming sales in July.
Thirteen lots were sold for more than $1 million, including a 1996 Ferrari F59, which sold for $4.6 million.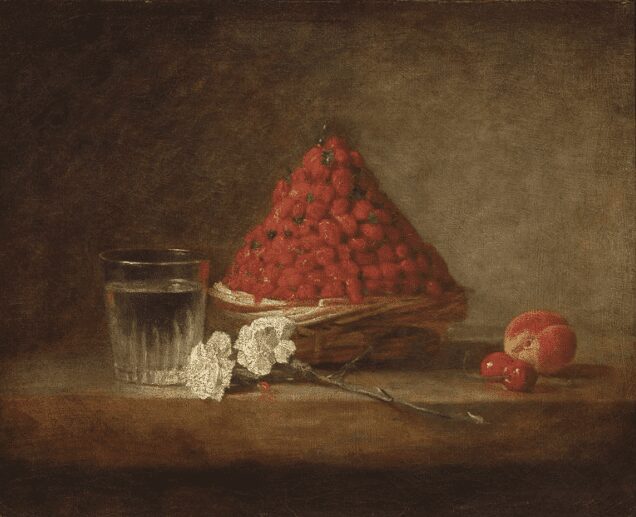 Early in the year, two records were broken for the sale of Le panier de fraises des bois (Basket of wild strawberries) by Jean-Siméon Chardin, which fetched 24.38 million euros, a record for the artist and a record for a French Old Master.
Artcurial returns to its summer quarters on the Riviera, the Hôtel Hermitage, in the heart of Monte-Carlo, from July 15-21. An unmissable rendez-vous for enthusiast and collectors of rare lots, the auction house said.