Marco Crusafio, one of the founding partners in HFW in Monaco, and formerly of Ince, is to join Squire Patton Boggs in Milan as partner of the firm's Milan office and Commodities & Shipping Industry Group practice. He deals with litigation in matters of international trade, raw materials, and maritime law. He spent five years in Monaco, an important centre for the global shipping industry.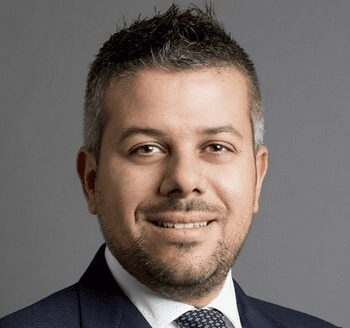 Crusafio is a professional specialising in dispute resolution before English courts and in international arbitration proceedings in the fields of international trade, raw materials, energy and renewable resources. He is also involved in navigation and yachting, with particular reference to the transport of goods by sea, ship management, as well as collisions and piracy. Prior to HFW, he worked for over nine years in the Munich office of the British firm Ince Gordon Dadds, where he joined as a trainee and then became a partner in 2018.
Squire Patton Boggs is an international law firm with 42 offices in 20 countries. It was formed in 2014 by the merger of multinational law firm Squire Sanders with Washington, D.C. based Patton Boggs.