The 11th edition of the annual International Monaco Book Fair opens its doors to book lovers from all over the Cote d'Azur and Italian Liguria at 10:30 on Saturday morning, April 16, at the Grimaldi Forum.

This year will be the first to open a special area dedicated to foreign language writers of ten different countries.

The fair is particularly honoured to present three Masters of Suspense in its Focus Conference on Sunday morning at 11:00 in English.
The American author Kenneth Eade, known for his legal thrillers, the Greek author Christos Markogiannakis whose popular books take place in mythic Parisian museums and the Italian-American Dean de Servienti, indie producer and explorer with three bestselling books under his belt. They will speak about the art of the Thriller.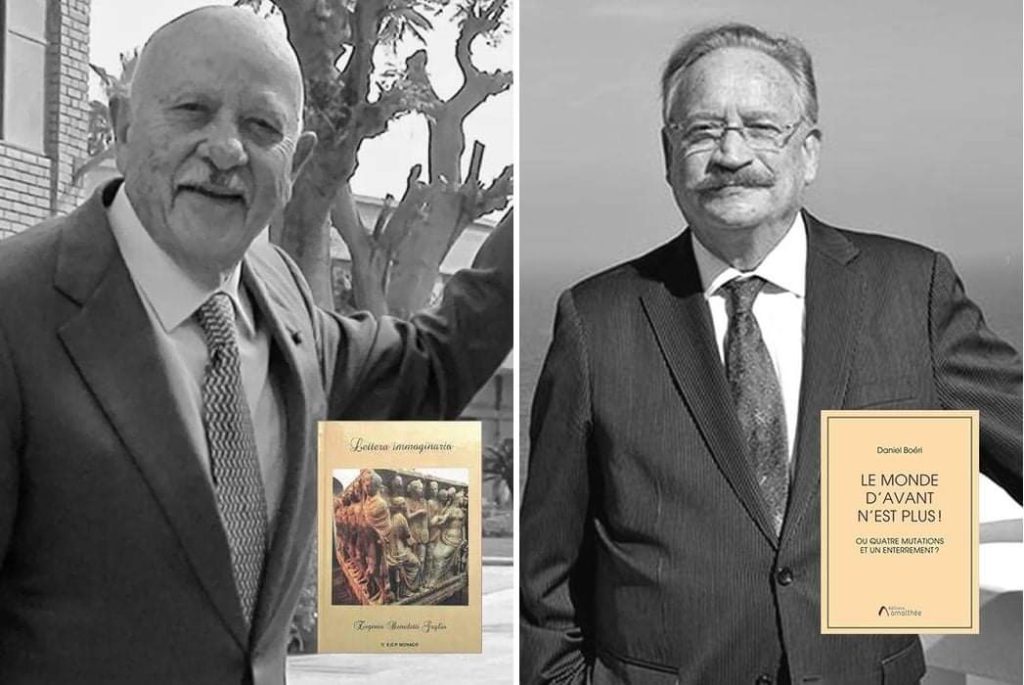 Amongst many other authors, on Sunday afternoon at 14:30 the spotlight will be on Daniel Boeri, the author and President of the Culture and Heritage Commission at the National Council of Monaco, and Eugenio Benedetti Gallo, founder of the eponymous association which works to support patients with mental disorders. Both will offer the outlook of 'two wise men' on the evolution of our society, its imbalances, weaknesses and pitfalls with which the new world is confronted. Far from backward-looking discourse, they will offer the keys to live better in today's and tomorrow's society. Yesterday Builds Tomorrow talk will be conducted in French.
The Art of Seduction will be discussed shortly after between the local artist and writer and one of the organisers of the book fair Calypso de Sigaldi and the lyricist and composer Gerald Wittock who – in his short story collection suggests that "The Devil is a Woman!" In the panel they will try to reframe the relationship between men and women without disregarding natural emotions. Where are the limits of the art of seduction? The hot topic, which inspired Calypso a much more nuanced response in her new book In the Time of Galant Women in which by the following the destiny of Luis XV, we rediscover the codes of galant libertinism in the century of Enlightenment where independence and feminin thought are essential in all seduction.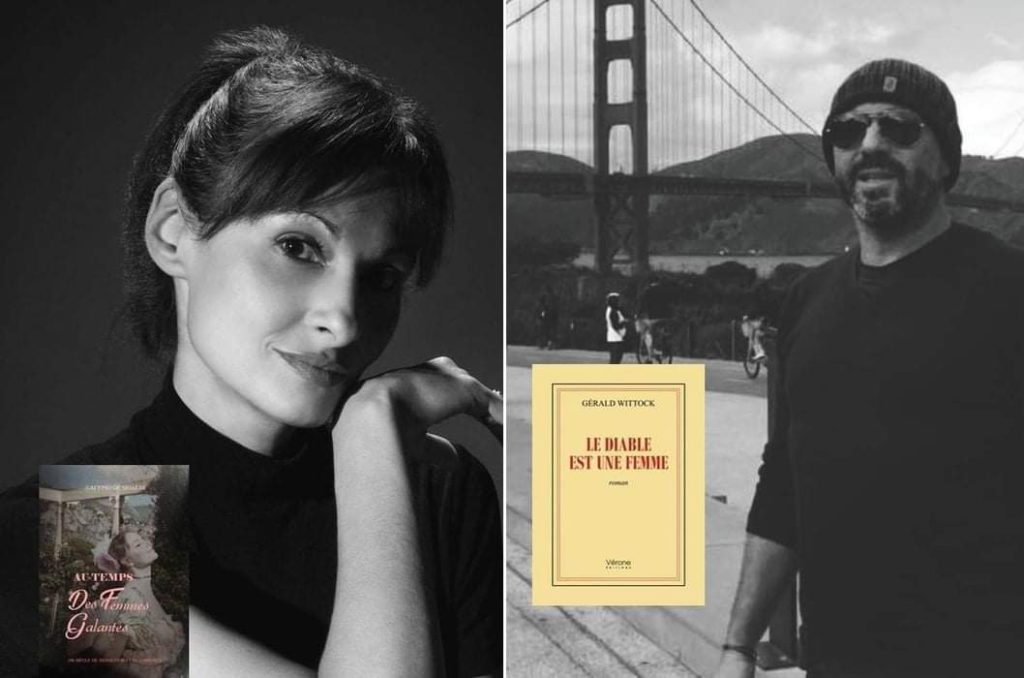 Altogether 165 authors will be present at this year's International Monaco Book Fair as well as fifteen international artists brought together by Wendy Lauwers of MultiArt gallery so that words and works respond to each other to "nourish our souls with this harmony of seeing and knowledge."

The Fair is open to the public from Saturday 16, 10:30 till Sunday 17, 18:00 with free admission to the Diaghilev area of the Grimaldi Forum. It is no longer necessary to present a health pass, but a mask remains compulsory.