The Villa Bromar, which has been steeped in controversy, may be seized by the Monaco authorities due to treaty obligations with the European Union, if it remains in the hands of the very successful Russian businessman Andrey Melnichenko.
A precedent was set on Friday evening when Melnichenko's Sailing Yacht A – valued at 530 million euros – was boarded and seized by Italian police in the port of Trieste.
The European Council authorised sanctions against Melnichenko during the week saying he "belongs to the most influential Russian businesspeople with close connections to the Russian government." The Council claimed that Melnichenko was one of 37 business leaders who were summoned to the Kremlin on the day of the attack against Ukraine. According to reports, the main purpose of the meeting was to discuss the likely impact of EU and US sanctions.
The European Council added: "He is therefore involved in economic sectors providing a substantial source of revenue to the government of the Russian Federation, which is responsible for the annexation of Crimea and the destabilisation of Ukraine."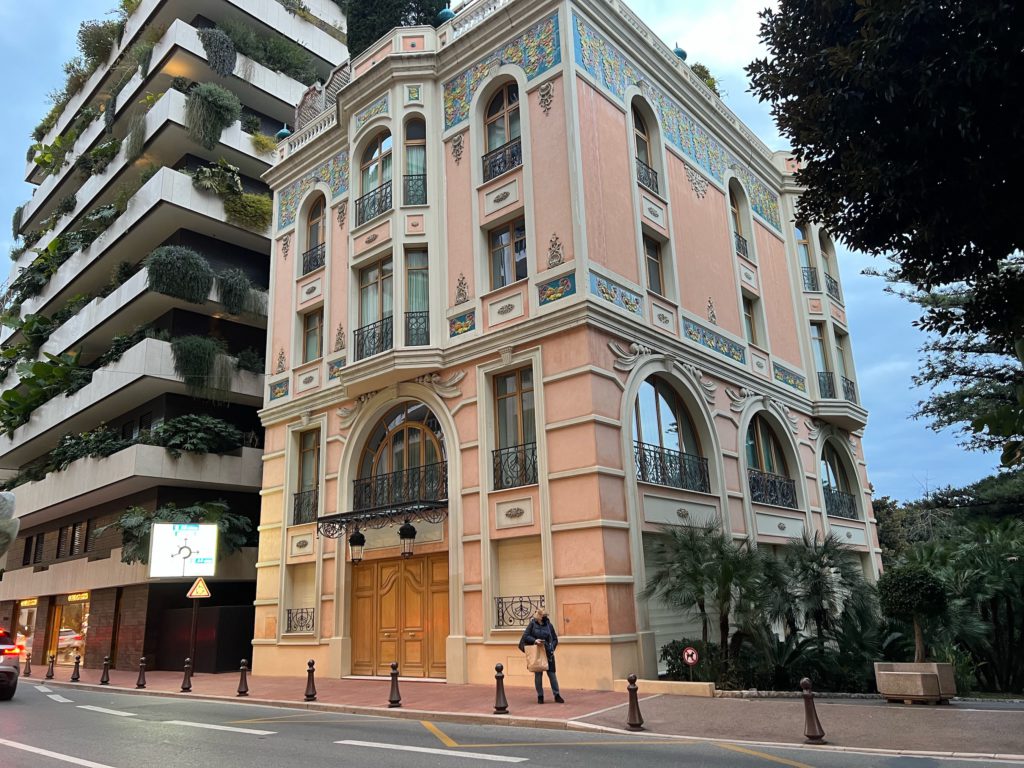 A London-based spokesman for Melnichenko, Alex Andreev, claimed that his client had "no relation to the tragic events in Ukraine. He has no political affiliations… There is no justification whatsoever for placing him on the EU sanctions list… We will be disputing these baseless and unjustified sanctions, and believe that the rule of law and common sense will prevail."
In November 2020 Monaco Daily News reported on Villa Bromar, citing an article in Le Parisien newspaper.
Following publication of the story naming Mr Melnichenko as the owner of Villa Bromar at the time, we were contacted by Mr Andreev, who quoted the European Convention on Human Rights: "Everyone has the right to respect for his private and family life, his home and his correspondence".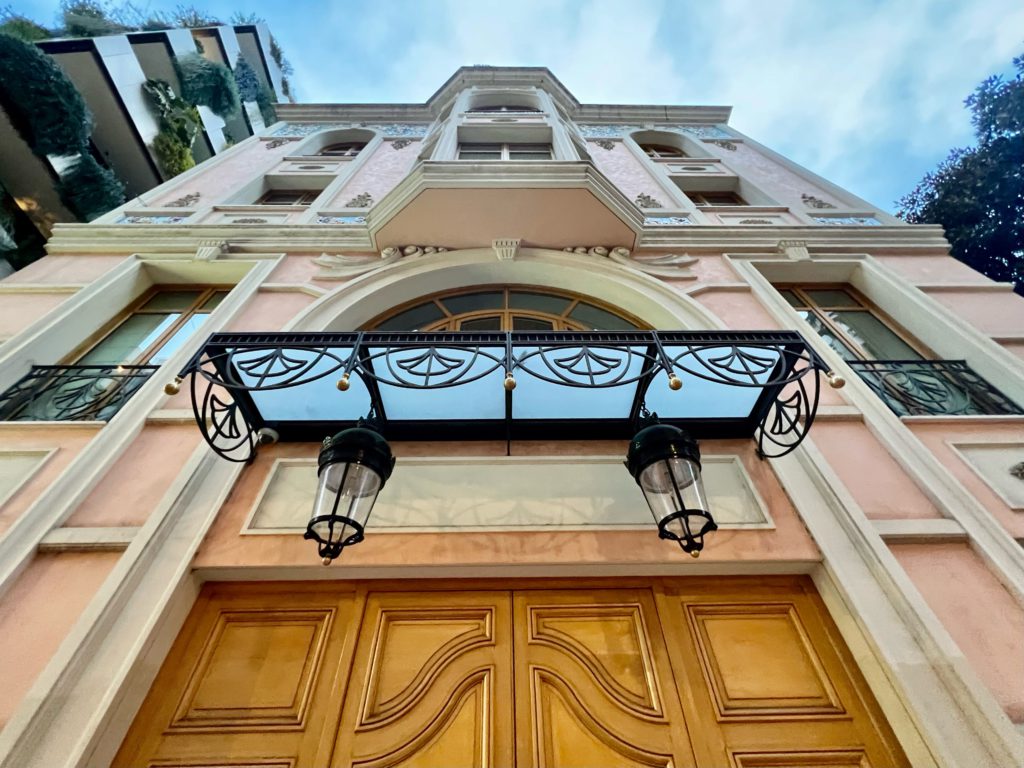 Mr Andreev added: "Mr Melnichenko is a bona fide purchaser of the above mentioned property and has the right to enjoy his privacy. Reporting Mr Melnichenko's name in this article grossly violates Mr Melnichenko's privacy."
It was the intention of Monaco Daily News only to identify Mr Melnichenko as the beneficial owner of the villa at the time, and we fully accept that he had no knowledge of any possible wrongdoing before his purchase and we are grateful for Mr Andreev's clarification.
Le Parisien also received a letter from Mr Andreev, who told Monaco Daily News that as a result of his correspondence the French daily had removed Mr Melnichenko's name from the article in question, as did Monaco Daily News.

RELATED BREAKING NEWS:
Italy seizes Russian billionaire Melnicgenko's sailing Yacht A
RELATED ARTICLES:
ALL PHOTOS: Jack Brodie