The Fight Aids Cup is set to return in a special second edition, following the success of its debut fixture in 2020.
This year's edition will see huge names go head to head in a match-up between HSH Prince Albert's 'Barbagiuans' and HSH Princess Stephanie's Cirque FC under the floodlights of the Stade Louis II on Monday, January 24.
Proceeds raised from the Fight Aids Cup will benefit the Fight Aids Monaco charity association, which was founded by Princess Stephanie in 2004, and continues to provide invaluable support to those suffering.
A poster for the event reveals two impressive team sheets, as football icons and familiar personalities complete for either side.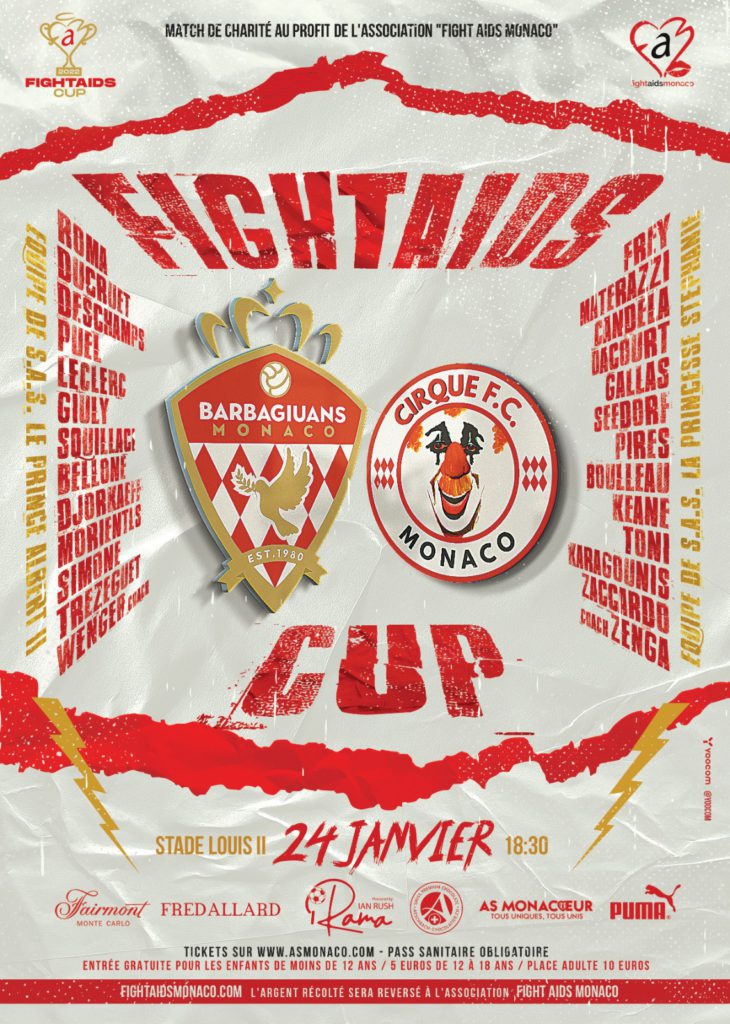 Monaco's own Formula 1 star Charles Leclerc will join forces with French football legend Didier Deschamps under the leadership of former Monaco and Arsenal manager Arséne Wenger at the helm of Prince Albert's team, titled the 'Barbagiuans'.
Meanwhile, former Milan midfielder Clarence Seedorf and the rest of the Cirque FC should provide strong opposition, and an enjoyable competition to spectate.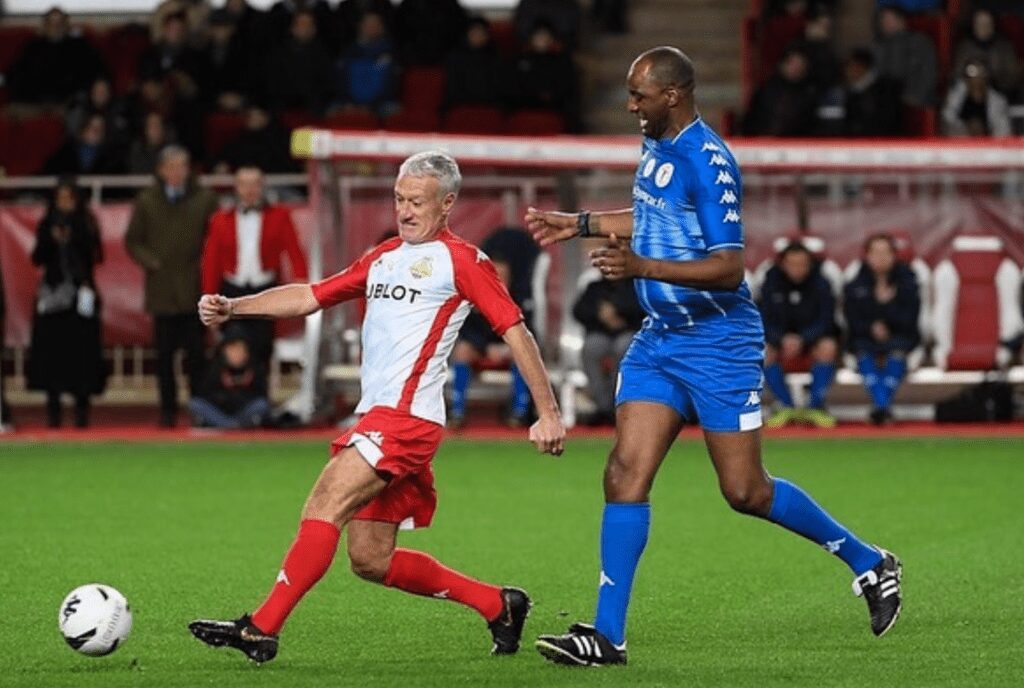 The event's organiser, Louis Ducruet said "With my partner Romain Goiran, we decided to organise this match to help my mother's association, Fight Aids Monaco… We hope that the evening will be an overall success, with a doubly important public mobilization compared to 2020. This will generate benefits doubled for Fight Aids Monaco. This is our greatest wish."
The match will kick-off at 18:30, and tickets will cost five euros for 12 to 18 year-olds, while adult tickets will be available for 10 euros and children under 12 will be able to attend for free. As is the case throughout Monaco now, presentation of a health pass will be obligatory.
Visit the Fight Aids Monaco site.
Featured image: Louis Ducruet alongside his uncle, HSH Prince Albert, during the first edition of the Fight Aids Cup in 2020