First there was the earthquake of the Panama Papers, now there is the tsunami of the Pandora Papers, a huge international investigation into corruption and money-laundering the impact of which will be felt around the world and here in Monaco.
More than 600 journalists worked on the Papers, released early on Sunday evening, an act of collaboration that has unearthed many sordid secrets and confirmed widely-held suspicions about the financial propriety of figures including Tony Blair, the former Prime Minister of Britain, Andrej Babis, currently prime minister of the Czech Republic, the King of Jordan and oligarchs and nominees close to Vladimir Putin.
Altogther, 35 former and present national leaders are named in the Papers.
The role of several US States in concealing assets is also highlighted, underlining the fact that the US is one of the world's top jurisdictions in terms of financial secrecy and tax avoidance.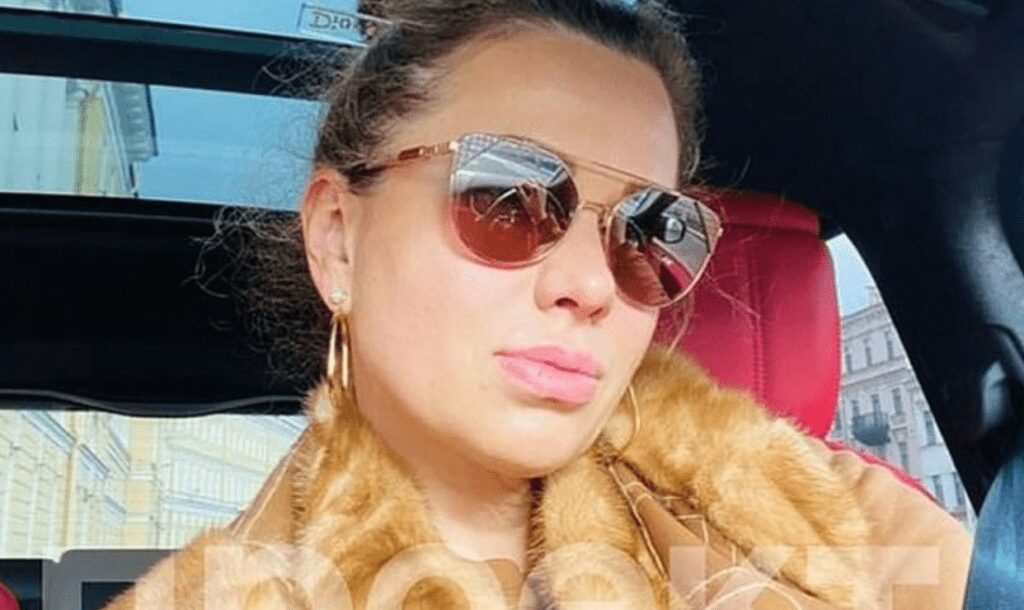 The Russian connection
The Pandora Papers claim that Moores Rowland, the Monaco company that specialises in providing accountancy services to family offices, handled affairs for Brockville Development Ltd, a company registered in the British Virgin Islands whose beneficial owner, via two Panama holding companies, is reported to be Svetlana Krivonogikh. Ms Krivonogikh was very close to Putin before he rose to be the president of Russia, and according to Proekt, the Russian investigative website, a daughter was born from the liaison in 2003.
Ms Krivonogikh had humble beginnings but her wealth is reported to be in the region of 100 million, including a yacht and an apartment in the Monte-Carlo Star building that was purchased in 2003, just weeks after giving birth, at a cost of 3.6 million euros.
The Pandora Papers contain the names of many, if not all, Moores Rowland's clients. The company told the Guardian newspaper that it could not discuss its clients due to a strict duty of confidence.
There is no indication that Moores Rowland has acted outside the law. There is nothing illegal in helping to set up offshore companies.
In recent years the Principality has established the fact that it is a willing and able partner in the international fight against money laundering. However, it is clear that in the weeks and months to come many international media outlets will not give up their quest to uncover the not always above-board dealings of the very rich, especially when the source of that wealth is at best opaque.
CORRECTION AND APOLOGY

In the article published by NEWS sarl that appeared under the headline 'Blockbuster report opens Pandora's box' an incorrect company was identified in connection with the purchase of an apartment in Monaco. Instead of Moores Rowland, the company was incorrectly named as Moore Stephens.

The article was corrected when the error was brought to our attention.

The publishers of NEWS.MC, Monaco Daily News and Good Morning Monaco apologise unreservedly for the error.

USEFUL LINKS: https://www.icij.org/investigations/pandora-papers/global-investigation-tax-havens-offshore/. https://www.theguardian.com/news/2021/oct/03/pandora-papers-reveal-hidden-wealth-vladimir-putin-inner-circle
TOP PHOTO: Jack Brodie