And looking at the image above, it's a difficult point to argue against. What you see here is the Bentley Flying Spur, which has just claimed a highly coveted Robb Report 'Best of the Best' award for having the 'Best Automotive Interior'.
For more than 30 years, Robb Report's 'Best of the Best' has only been awarded to those who have stood apart from their peers for their exceptional craftsmanship, extraordinary attention to detail and relentless pursuit of perfection in their field.
Since its introduction in 2005, the Flying Spur has led the field as the most successful luxury sports sedan in the world, and this generation's offering boasts an interior that is also a showcase of the best of British craftsmanship and design blended with innovative technology.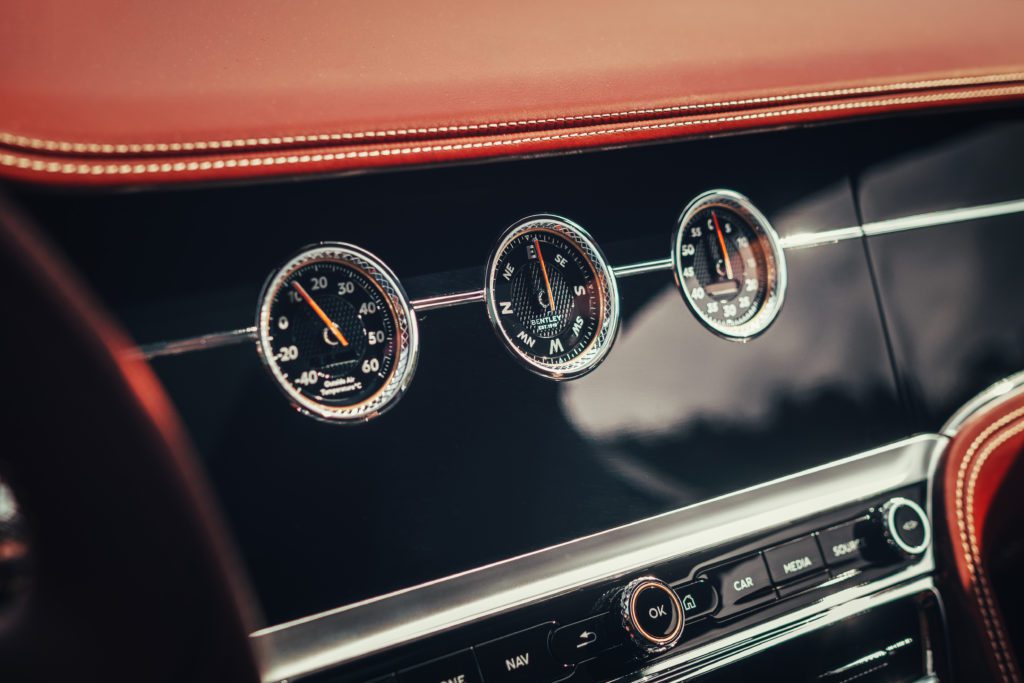 "The Flying Spur has created an interior experience only available in a Bentley, continuing to raise the bar of limousine luxury and timeless design," said Christophe Georges, President and CEO of Bentley Americas.
As mentioned in Robb Report's coverage, the Flying Spur is "a model that features a cabin so baronial it's difficult to believe you're inside a car and not, say, a tony members' club."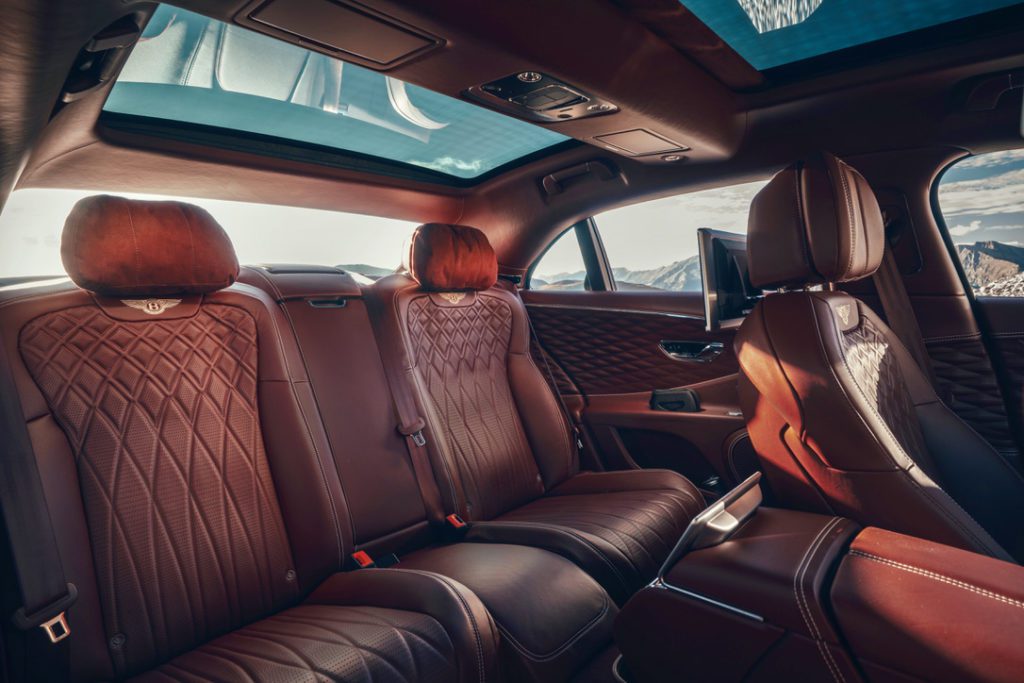 Bentley's expertise in creating a modern cabin of luxury and innovation is on display from the moment that the doors open on the Flying Spur, and there is so much more to this machine, which is capable of accelerating from 0 to 100 km/h in 3.8 seconds before arriving at a rather brisk top speed of 333 km/h.
A more than worthy choice for a gentleman in a hurry, you can discover more about the Flying Spur on the Bentley Monaco website, accessible here.