The Lorenza von Stein real estate agency in Monaco is owned and run by the mother and daughter team of Angela and Annabelle Kleiber. Angela Kleiber acquired the agency over 20 years ago.
"When my mother acquired the company outright in the early 2000's it already benefitted from widespread recognition but over the years she has really elevated the agency's name, to be synonymous with her success and the success of our team in brokering some of the most important real estate deals in Monaco," daughter Annabelle said.

"If we had to pinpoint it, we do feel that our specialty lies in presenting and selling the most high-end properties within the Monegasque market, and that's what we focus on. That being said, we represent all buyers/sellers for properties with all kinds of price tags."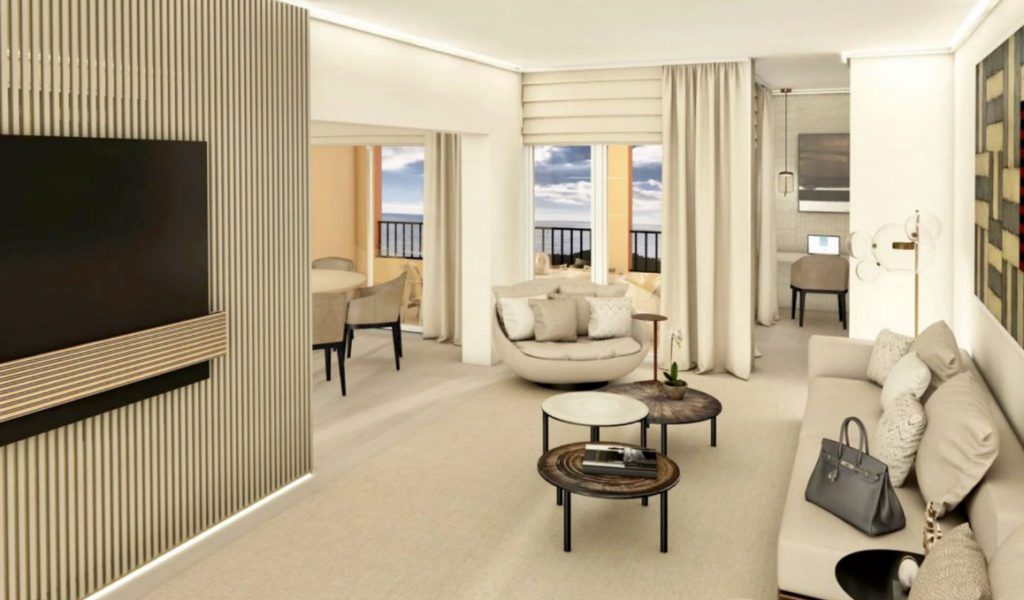 Exclusive Listing in Fontvieille: A rare pearl of an apartment, with three ensuite bedrooms, exquisite finishes throughout, all while offering dual views of both the sea to the South and the Port of Fontvieille to the North. Asking price is 14,500,000 euros
On the question of how the coronavirus pandemic has affected the Monaco market, Annabelle offers an upbeat assessment:
"For now, we can only speak of our own experience… which has been incredibly positive! Since the end of last year's lockdown, we have been working tirelessly and have been blessed to be involved in numerous transactions – large and small – in the past few months."
The duo's success is down to very sellable qualities: "For sellers – our marketing reach, our sales network and our innate strength as sales people. For buyers – our honesty, our expert understanding of the market and our ability to negotiate the best deal in their favour."
"Importantly, we don't operate as a traditional real estate brokerage but much more like a family office catering to all of our clients' needs."
"We have never been as confident in the relentlessness strength of the Monegasque real estate market. In large part because Monaco has become a cultural safe haven for wealthy individuals across the world, who cherish Monaco for all the real advantages it has to offer – which truthfully go way further than just the obvious fiscal incentives."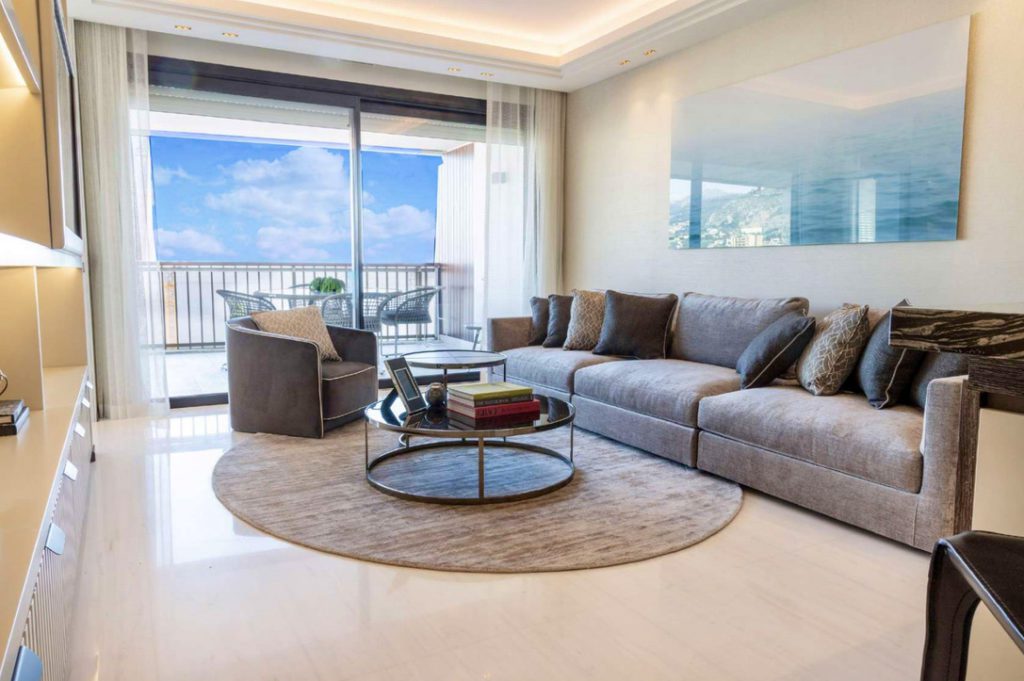 Exclusive Listing in the Mirabeau: Stunningly renovated apartment, etc etc. Asking price 10,250,000 euros
Recent market trends
Over the past few months the Lorenza von Stein agency has noted a number of significant trends.
There is considerable pent-up demand from UK buyers, Annabelle says, while the number of Russians considering a move to Monaco has fallen.
Also, a very significant factor in the current market is the arrival of a number of very high net worth individuals.
Any real estate market is constantly changing, and the aim of Angela and Annabelle Kleiber is always to be ahead of the curve.
CONTACT DETAILS:
+377 97 97 02 77
info@lvsmonaco.com
https://www.lorenzavonstein.com/en/