Having played exceptionally well throughout the 2021 EuroCup tournament, the Roca Team deservedly arrived at the finals of the European basketball competition. For the first leg of the finals, Monaco faced off against Russian side UNICS Kazan at Stade Louis II on Tuesday night.
The game was nail-bitingly tight right from tip-off, with both teams giving it their all, and the competition would remain close until the buzzer sounded. The game was so close that the lead changed 10 times in the last quarter alone.
Being an avid Monaco sports supporter, HSH Prince Albert was at the game, and appeared to be delighted when his side proved victorious in the final seconds. While no spectators had been allowed in the Salle Gaston Medecin of the Stade Louis II, the professionals in attendance could not hide their excitement either as the game concluded with an 89-87 scoreline to the hosts.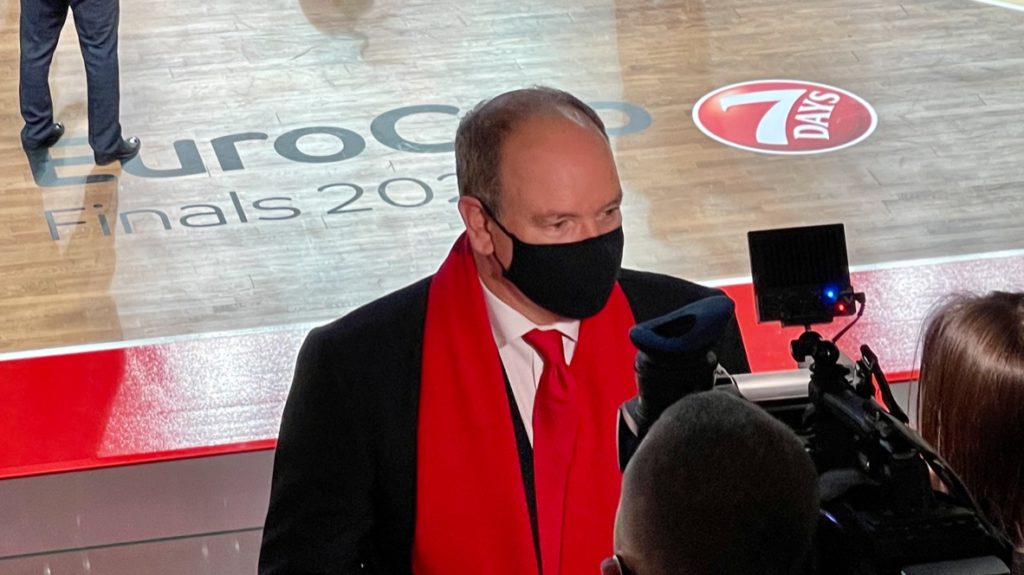 EuroCup's 'standout star' of the evening was Monaco's Mathias Lessort, after a monster effort both offensively and defensively ultimately gave the red and whites the winning edge. Lessort even earned the 'dunk of the night', with a slam dunk to open the scoring 12 seconds in.
With the first leg win in the bag, Monaco must travel to Kazan, Russia to play the second leg fixture against UNICS on their turf on Friday, April 30. Should UNICS win the upcoming game, the winner of the EuroCup tournament will be decided in another game just 48 hours later, in Kazan again.
Featured image courtesy of eurocupbasketball.com