The Art-Box.Store is back this month with another exciting exhibition. Titled 'MY ART GOES BOOM' and set in the Principality's L'Entropôt Gallery, this collective exhibition shines a light on the explosive creativity of local artists.
That explosive creativity is clearly visible throughout the gallery, as each artist contributes to a colourful celebration of art.
Joris Brantuas (Golec&Golec), an artist from Nîmes, is the founder of the "My Art Goes Boom" project, which continues to promote cultural inclusion and diversity in the world of art. This year, Joris is joined by a whole host of Cote d'Azurian artists.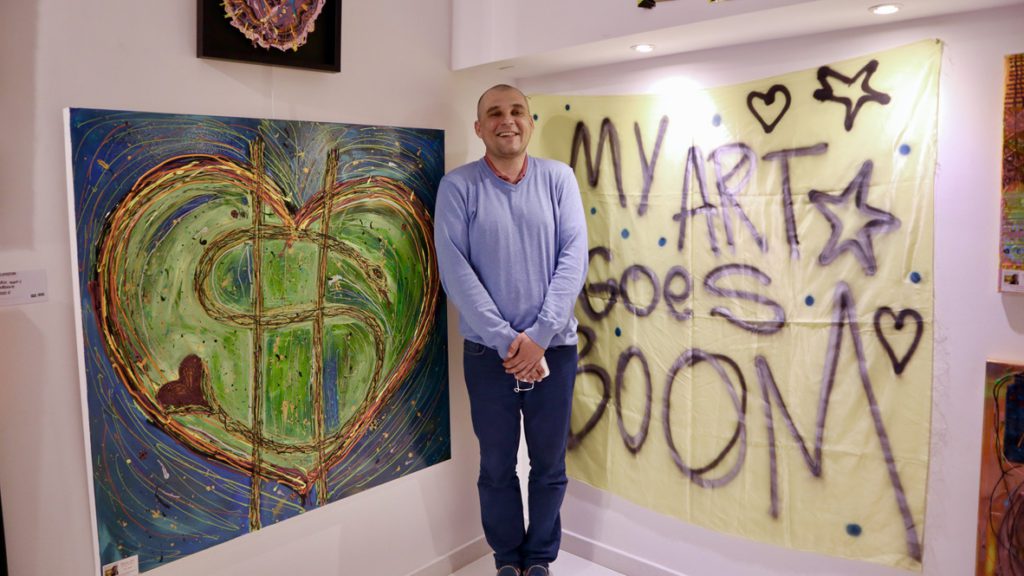 Launched on March 6, the exhibition will run until Thursday, March 11 and is free to attend for all. The L'Entropôt Gallery can be found at 22 Rue de Millo,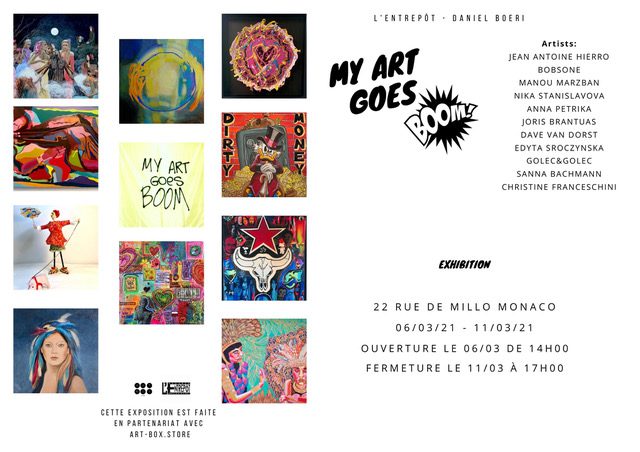 All images by Jack Brodie for NEWS.MC