For years it hadn't seemed possible, but on the evening of February 21 As Monaco took on Paris Saint-Germain on their home ground of the Parc des Princes, and won.
Earlier in the same week the Parisian giants had blown out Barcelona in a 4-1 Champions League victory. But they would prove to be no match for a mighty Monegasque side.
Undaunted by their opponents, Monaco established themselves as a force to be reckoned with in just the first few minutes of the match. Like clockwork, the visitors moved the ball upfield, until Ruben Aguilar cut it back to Sofiane Diop. The youngster wasted no time in nodding it straight past Kaylor Navas and into the back of the net, bringing Monaco to 0-1 at just the sixth minute, the fastest goal that Paris has conceded so far this season.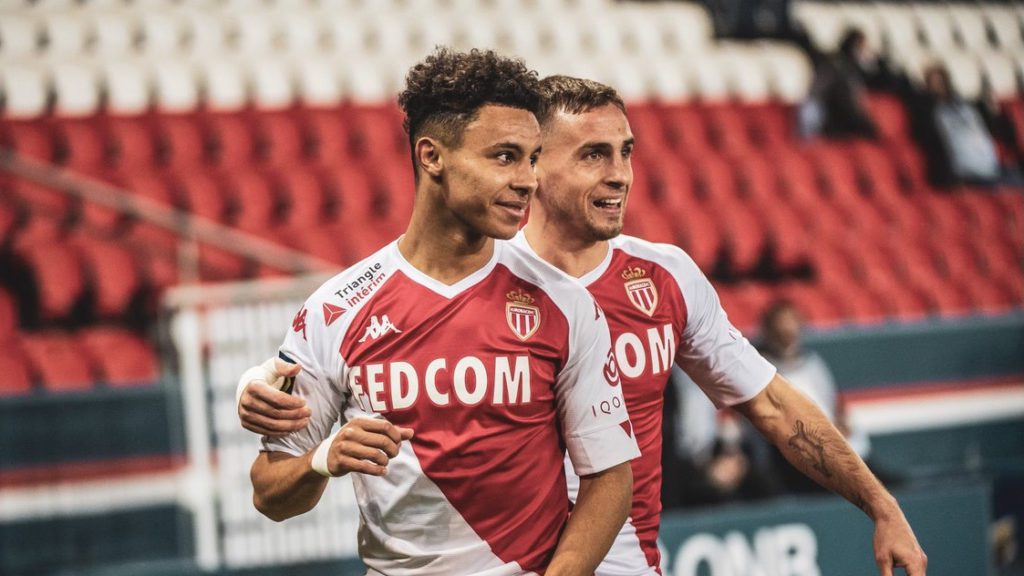 A startled Parisian side would go on to take just two threatening shots in the first half, as a solid red and white defensive line kept them at bay. Their first real chance arrived at the 35th minute, and saw Idrissa Gueye take a long shot just wide of Benjamin Lecomte's goalposts. As the whistle blew for halftime, Monaco stood slightly ahead of their heavyweight rivals.
The Monegasques returned to the pitch with every intention of driving it home in the second half, and they did. Within the first few minutes their offensive push paid off, as a poor Parisian clearance was punished by Guillermo Maripan. The Monaco defender calmly and clinically struck a curved shot out of Navas' reach and into the back of the net in the bottom corner, making it 0-2 at the 52nd minute.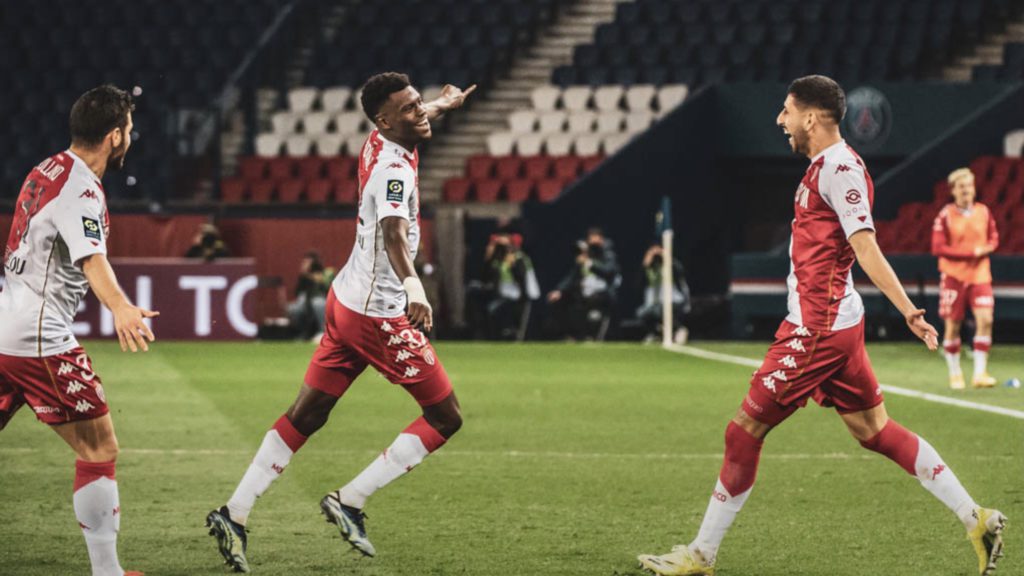 The locals were visibly flustered and frustrated at this point, as they claimed much more possession over the ball, but couldn't do any damage with it. The mid-week superstar Kylian Mbappe, who bagged a hat-trick against Barcelona, just couldn't catch a break against the Monegasque wall. In fact, Paris' first and only on target shot of the match came later on, but it was a simple save for an attentive Lecomte.
After a nearly flawless display of teamwork throughout, the visiting Principality side toppled Paris in a crucial 0-2 victory. Head manager Niko Kovac appeared to share his players' enthusiasm in the locker room after his team's statement Ligue 1 title-race victory. Monaco continue to occupy fourth place on the Ligue 1 table, just two points behind Paris.
Monaco continue to remain undefeated in 2021, which is no small feat given that only one of those 9 matches was a draw. The Principality side is clearly enjoying their magic momentum, and will look to keep it up as they host Brest on Sunday, February 18 at the Stade Louis II.
All images courtesy of AS Monaco