The L'Entropôt Gallery, located on Monaco's rue de Millo, opened its doors to kick off the 'All We Need is Love' exhibition. The exhibition will run from January 30 until February 3, and as the title suggests, focuses on love.
That focus is visible as each contributing artist shared their own take on the romantic topic, which results in an interesting mix of colours and styles. On the occasion of the exhibition's launch, the gallery welcomed many guests, while respecting social-distancing measures.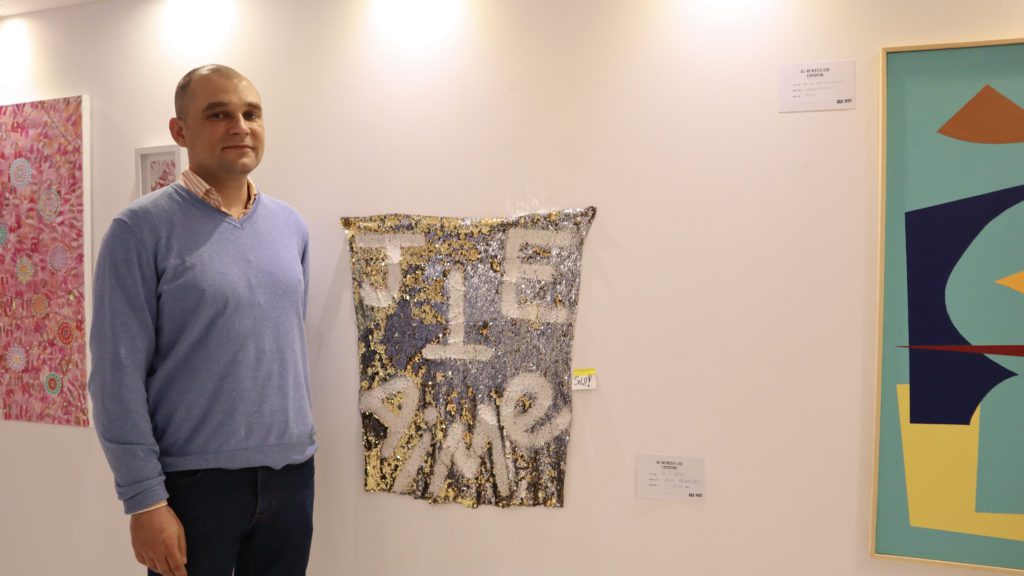 To make the opening all the more special, guests were treated to musical performances courtesy of the Monaco International Performing Arts Centre. The organisation's rising star, Sami Amato enchanted the audience with her performances of 'S.O.S. d'un terrien en détresse' and 'Skyfall' among others.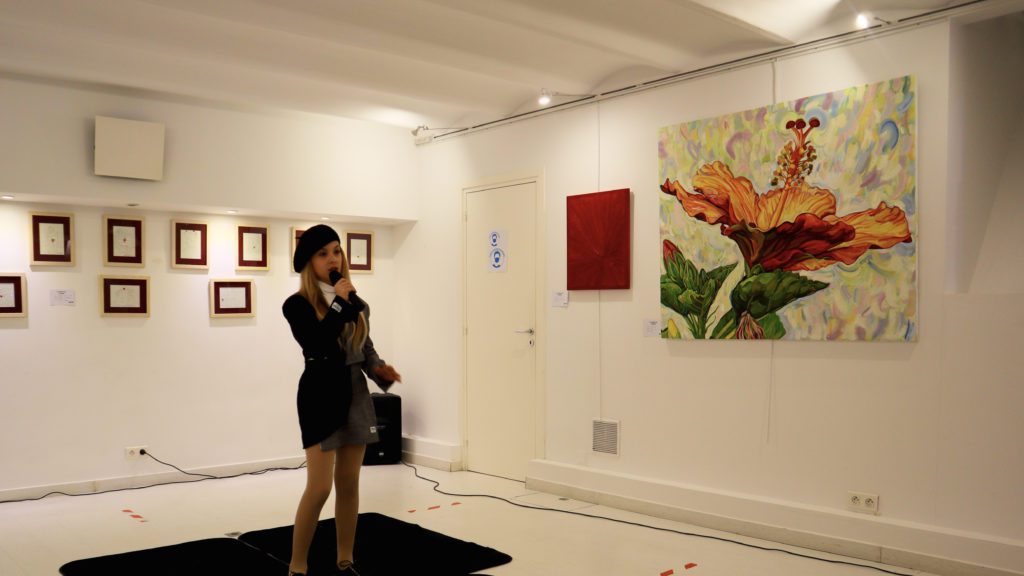 While some art has already been sold, the artworks remain on display for public viewing until February 3, so there is still time to find an artistic Valentine's present for that special someone.
Featured image: Artist Dave Van Dorst alongside his art