Monaco's very own FNAC store finds itself in a sticky situation as disgruntled clients have come forward to report that their pre-ordered, and pre-paid PlayStation 5s have been "misplaced". A number of individuals addressed the press, including NEWS.MC, with details of their unenviable experiences.
Having placed his order for the highly-anticipated console several weeks ago – all the rage this season – one customer was called by FNAC on November 18 and told that his PS5 would be ready for collection on November 20. Except it wasn't.
On arriving at the store with a fellow PS5-seeking friend, the customer was told that 11 of the 60 consoles destined for Monaco had never arrived. They were told that they must wait until Tuesday at the latest for their product. That Tuesday morning the two customers returned to the disappointing discovery of… nothing.
It is worth noting that the PlayStation 5 is Sony's latest flagship video game console and as a result of its predecessor's popularity has garnered a great deal of attention right up until its release date. This new bit of kit was never going to come cheap at 499.99 euros for a standard setup, nevertheless pre-orders flew in from around the world. Currently, shortages of the console are reported everywhere with some individuals making a pretty penny in resales. Monaco's Fnac is sold out of stock and cannot account for the whereabouts of the missing 11 PS5's.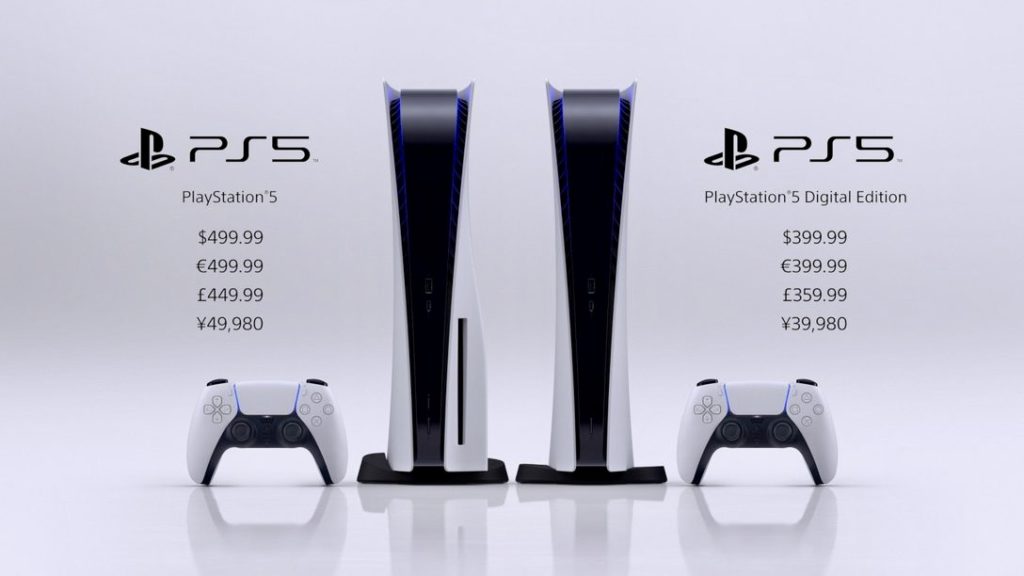 Understandably frustrated by this turn of events, the customers called FNAC customer services, only to be told that their consoles had made it to Monaco's branch safely. With a parcel tracking number, the customers then contacted FedEx Customer Services "who precisely described the entire route of the PS5s and confirmed that they had been delivered to FNAC in Monaco on November 20 at 12:20 p.m.". Alongside this eyebrow-raising information was the proof of delivery.
One individual customer, who goes by the handle 'gogs' on Twitter, returned to FNAC to speak with the branch's director who denied any knowledge of the story and claimed to have never received the consignment of consoles from FedEx. Not at all convinced, the customers returned that same day, now armed with the courier's proof of delivery. They headed to the after-sales department only to be told yet again that FedEx had not even shipped, to which the customers presented their vital piece of documentation. The person working in the after sales department reportedly became white in the face and immediately isolated himself with another colleague. "After two long minutes the two employees came back to tell us that the consoles had been sent erroneously to Paris, information which had never been given before," said one of the customer in an email to the press.
The plot only thickened as the manager is reported to have called one of the customers only to reaffirm that he had no idea of what could have happened but offered a PlayStation 5 Digital Edition, on loan. This was refused.
So far, any explanation for such a pricey disappearance is simply not there, much like the missing consoles. FNAC customer services have launched an investigation into the incident, but the mystery of what ever happened to those 11 paid-for PlayStations remains, at the moment, just that. A mystery.
NEWS.MC has spoken to the individuals involved. We were able to consult the documents attesting to the proof of shipment from FedEx and will reach out to FNAC Monaco for further comment. Stay tuned.