On March 3 of this year, the 2020 World Wildlife Day was celebrated at the Oceanographic Museum through the launch of a new Global Coalition for Biodiversity. The exciting and highly necessary project was launched by the European Commissioner for Environment, Oceans and Fisheries, Virginijus Sinkevicius, who was joined by the Executive Director of the United Nations Environment Programme, Inger Andersen.
Over half a year on from the launch, a new, heavyweight member officially joined. On September 28, the Oceanographic Institute of Monaco became the first institution to join the global coalition. Following the damage that the marine environment has so far suffered, as a result of the excessive increase in the use of plastic around the world, the European Commission is addressing all national parks, aquariums, botanical gardens, zoos, science and history museums alike so that they join forces and step up their mobilisation to raise public awareness of the need to protect biodiversity.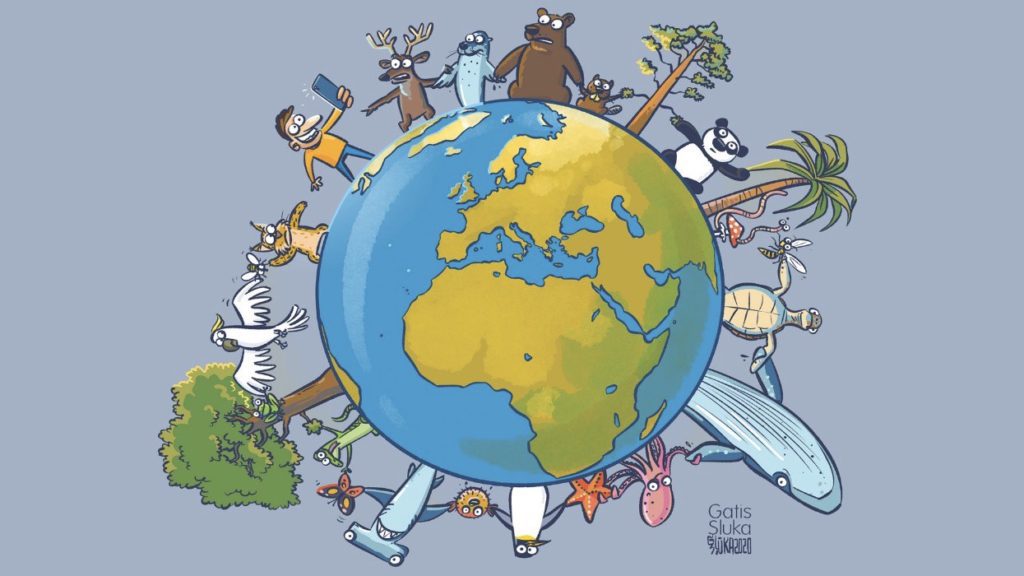 As the institution is centred around the preservation of aquatic life, this fight for awareness is of upmost importance and one that has been fought by the Oceanographic for decades prior to the existence of the Global Coalition for Biodiversity. In the most recent of times, the focus of the fight has shifted towards the conservation of the planet's ever-endangered coral reefs. The Oceanographic, located quite literally on the edge of The Rock, recently launched its 'IMMERSION' exposition, allowing visitors to take a digital deep dive into the ecosystems that they should strive to protect. To discover more on that, click here.
Even the smallest changes in an individual's daily life can have a positive knock-on impact, as is demonstrated by this European Commission video:
Join the fight, ditch single-use plastics and visit the Oceanographic Museum to learn more about what matters.