Celebrated Monegasque chef Alain Ducasse has called on the French government to allow restaurants to reopen sooner rather than later.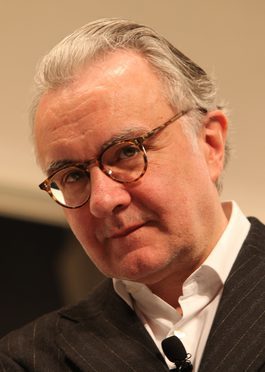 Following a video-conference meeting between Mr Ducasse – representing the restaurant industry – and President Emmanuel Macron on Friday, Ducasse said it is possible that restaurants could reopen between June 2 and June 20.
Much will depend on the progress of the fight against the pandemic, but "we are going in the right direction," said Ducasse.
"Today it would be better to eat in a restaurant which is a little careful than at home when you have had to go to a mini-supermarket next to your home where everyone touches the fruit, crosses paths and have no masks. Restaurant service will be better in terms of health security," Mr Ducasse said.
Meanwhile, Christian Regouby, an official of the Culinary College of France, which Mr Ducasse founded, said that the present situation of the restaurant sector is "catastrophic." "The situation is catastrophic today (…) it can last a few weeks, but not beyond that, with the assistance of the government." However, he added that it was not the aim of the sector just to rely on government help. "We must learn again to walk alone," he said.
PHOTO: Alain Ducasse SBM